OUR PRODUCTS
A complete list of our products from A-Z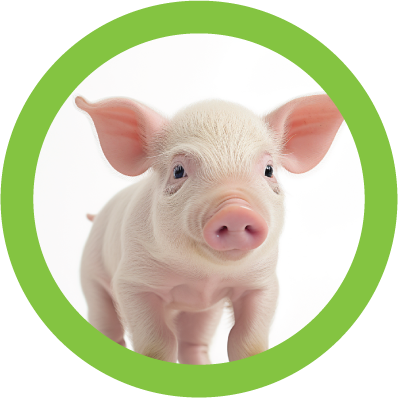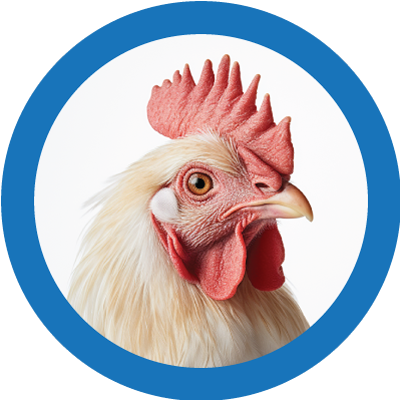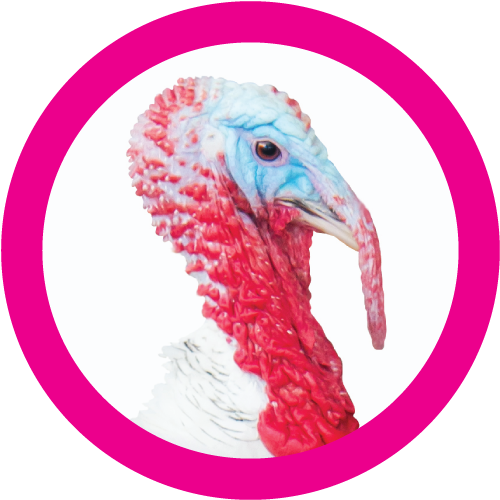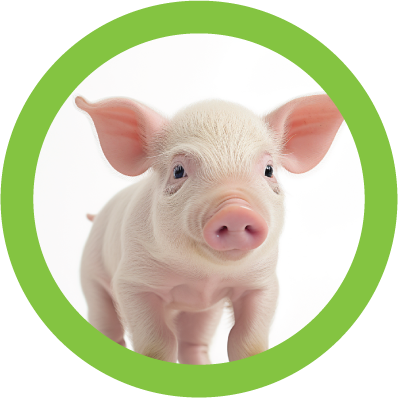 Enables Hatchery Vaccination with IB and Coccidiosis in Combination
Some things are just better together…nuts and bolts, socks and shoes, pen and paper…all better when combined.  But until recently, combining poultry coccidiosis vaccines with other live biologicals was not a good idea. But that has changed.  What kept us from conveniently delivering cocci vaccine with other biologicals like bronchitis (IB) or Newcastle (ND) vaccines in the same spray solution?
Spec Sheet | HALT™ is proven to assist and help control the impact of coccidiosis on baby pigs. But unlike all other coccidiosis products that require delivery to each individual baby pig, HALT™ is the only product of its kind that is top-dressed on the sow's feed, making administration much more simple and time efficient.
RELATED ARTICLES: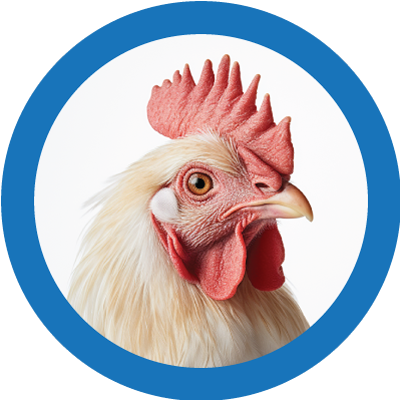 A Whole New Spectrum for Vaccination Success
The forest is murky as you quietly stalk your prey through the understory. Here, deep beneath the jungle canopy, dim morning and evening light gives you the edge. Why? Because your eyes are bigger than your brain and your food sources shine out to you in colors and intensities others can't see. To you, as a jungle fowl, good vision is survival and you'll pass this valuable trait on to your domestic poultry descendants.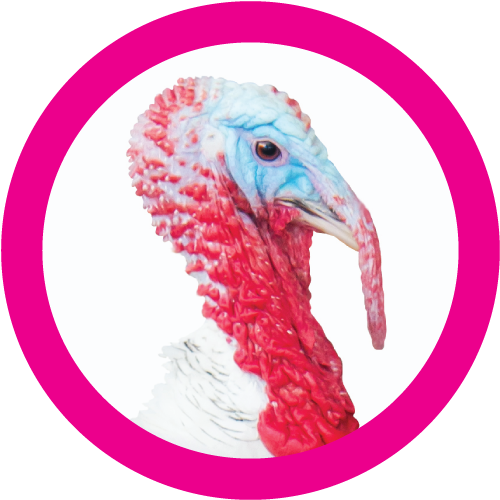 Non-Antibiotic Intervention
MucuSol & Uni-Sol TAG TEAM FOR RESPIRATORY RELIEF
You've noticed the sunshine drifting south. Now you're trading daylight for dark as your days grow shorter and nights grow longer. Listen close and you'll soon hear the telltale sound of migrating geese, their honks filling the airways and ringing in a cooler season.
SpecSheet | SDS | SDS Spanish | Uni-Sol 60 is a liquid antipyretic and anti-inflammatory for use in the drinking water of your poultry and swine populations. Uni-Sol 60 aids in the reduction of fever and for mild analgesia.
RELATED ARTICLES:
Mailing Address:
Animal Science Products, Inc
PO Drawer 631408
Nacogdoches, TX 75963 - 1408
Physical Address:
3418 Rayburn Drive
Nacogdoches, Texas 75961
Phone & Fax
800.657.2324
936.560.0003
936.560.0157