Welcome to Animal Science Products


Animal Science Products
Introduces A Natural Solution that lessens the impact of Coccidiosis in Pigs
HALT™ is proven to assist and help control the impact of coccidiosis on baby pigs. But unlike all other coccidiosis products that require delivery to each individual baby pig, HALT™ is the only product of its kind that is top-dressed on the sow's feed, making administration much more simple and time efficient.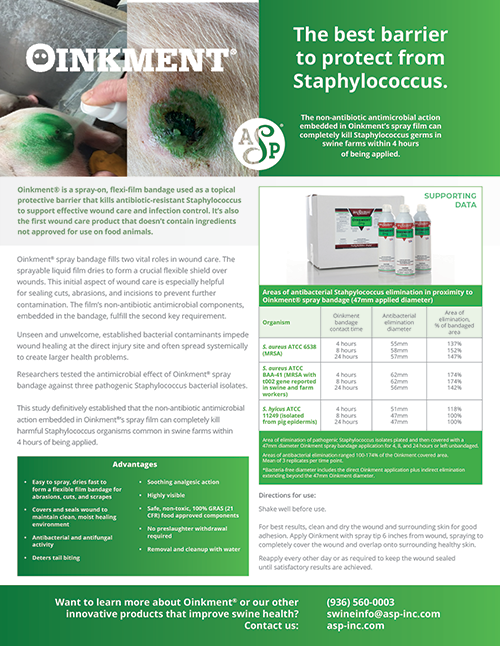 Oinkment® spray-on flexi-film bandage kills antibiotic-resistant Staphylococcus to support effective wound care and infection control
Oinkment® spray bandage fills two vital roles in wound care. The sprayable liquid film dries to form a crucial flexible shield over wounds. This initial aspect of wound care is especially helpful for sealing cuts, abrasions, and incisions to prevent further contamination. The film's non-antibiotic antimicrobial components, embedded in the bandage, fulfill the second key requirement. READ FULL ARTICLE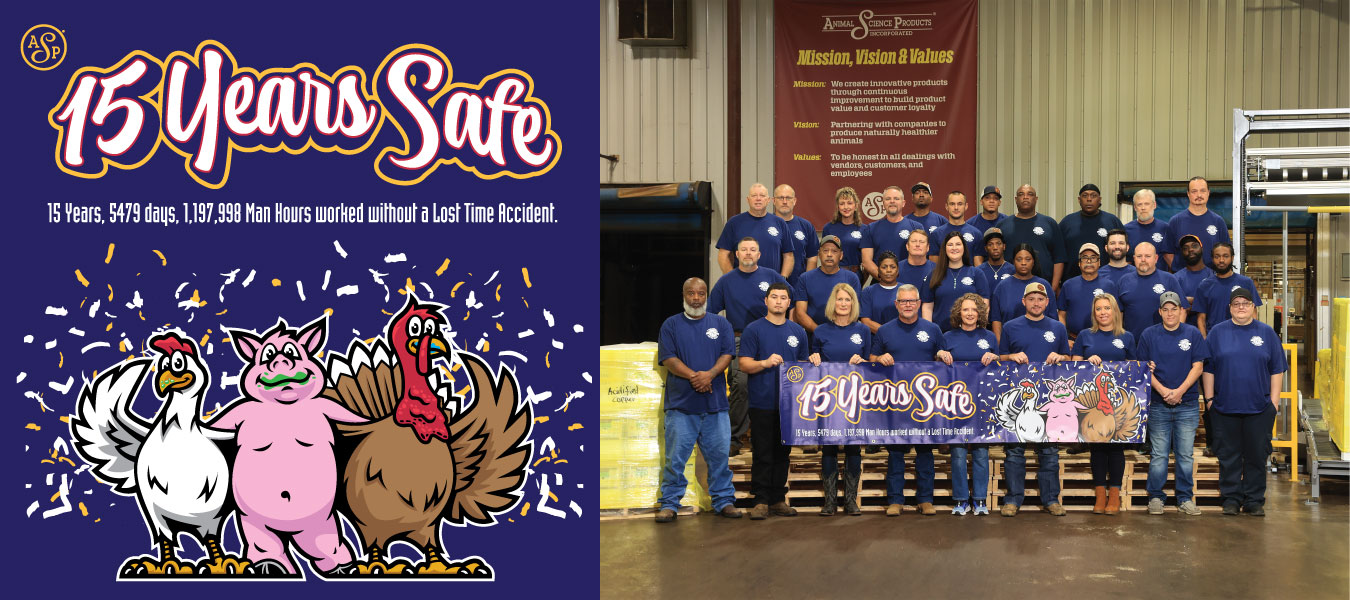 Check our video out on 
Gel-Pac application.
A customers Video advert for their local market.
Browse Our Additional Product Videos
Mark Phillips, a man of dedication and absolute integrity... Mark Phillips began his career with ASP on March 4, 1991, working in the warehouse and loading dock areas. He was later moved to our Customer Service department where he spent approximately 8 years,...
read more
Safe Feed, Safe Food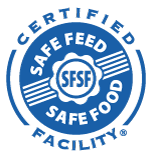 Animal Science Products, Inc., of Nacogdoches, TX, is proud to announce their recent Certification in the Safe Feed/Safe Food program of the American Feed Industries Association (AFIA). The Safe Feed/Safe Food Certification Program is a voluntary, third-party-certified initiative designed for feed mills and feed and ingredient-related facilities in the United States and Canada. The program establishes comprehensive standards of excellence that go beyond existing regulations to show leadership and maximize food and feed safety. DOWNLOAD PRESS RELEASE
Old Stone Fort Water-Soluble Poultry Products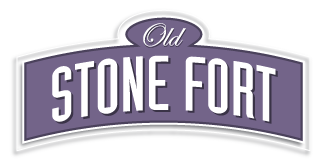 Designed for all poultry species, the OSF line of products is ideal to meet the needs of the backyard poultry producers. OSF products supply supplemental nutrition often lacking in backyard production. OSF solutions include products to maintain: Optimal bird healthProper digestionHealthy gut functionEggshell qualityProper hydration
Elite Essentials is a balanced blend of natural ingredients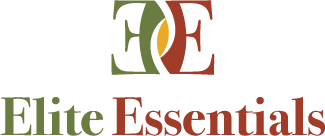 A new species-specific product line from Animal Science Products has been introduced to meet the needs of today's health-conscious consumer. The face of animal agriculture is always changing; how we meet these changes will determine our joint success.
We are more than just great products – we're a family-owned company devoted to serving our customers.
Animal Science Products has been proudly serving its customers in the feed additives and animal health industries for over 30 years. From the small northeast Texas town of Nacogdoches, ASP has delivered the highest quality products and professional service to feed manufacturers and livestock producers around the globe. We do so through a company-wide dedication to our processes, quality-assurance, innovation and customer attentiveness. We invite you to take time to learn more about our history, our mission as a company, and our team. It is the combination of all of these elements that have made us an industry leader and trusted supplier of animal nutrition products.
Mailing Address:
Animal Science Products, Inc
PO Drawer 631408
Nacogdoches, TX 75963 - 1408
Physical Address:
3418 Rayburn Drive
Nacogdoches, Texas 75961
Phone & Fax
800.657.2324
936.560.0003
936.560.0157