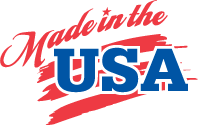 ASP Proudly supplies products to businesses in over 25 states
Contact one of our many distributors to provide you with quality ASP products.
Below is the full list of our distribution partners serving North America. If you don't see a distributor in your area, contact us at 936-560-0003 and we will be happy to provide you with the products or services you are looking for.
Become a Certified ASP Product Distributor
Mailing Address:
Animal Science Products, Inc
PO Drawer 631408
Nacogdoches, TX 75963 - 1408
Physical Address:
3418 Rayburn Drive
Nacogdoches, Texas 75961
Phone & Fax
800.657.2324
936.560.0003
936.560.0157