1985

Animal Science Products, Inc. charted and founded as a water soluble packaging company with $5,000 capitol investment by Bailey Reynolds, Bradley Reynolds, & Bridget Reynolds.
1987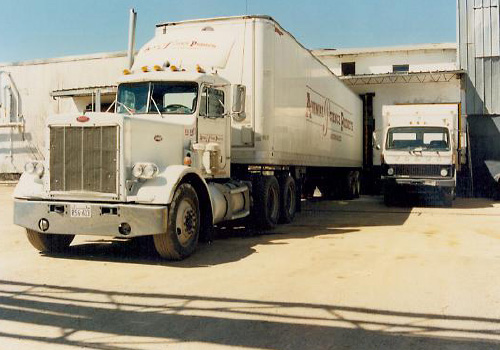 Animal Science Products, Inc. continues its packaging business but scales the company up into a fully functioning distribution business, serving eastern portions of Texas and portions of Louisiana.
1990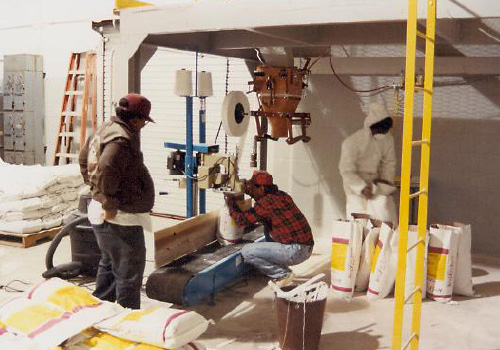 Start up premix facility.
1990

Animal Science Products, Inc. acquires Charles Reynolds & Co. brokerage and Charles and Goldie Reynolds become shareholders in Animal Science Products, Inc.
1991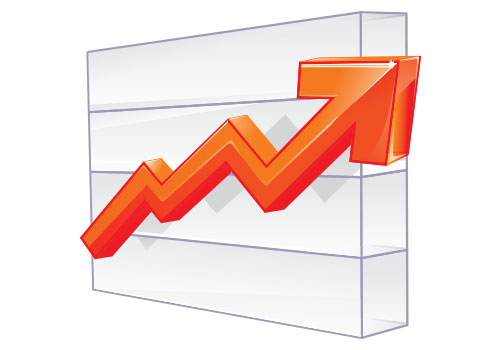 Animal Science Products, Inc. exceeds $10 million in annual sales.
1993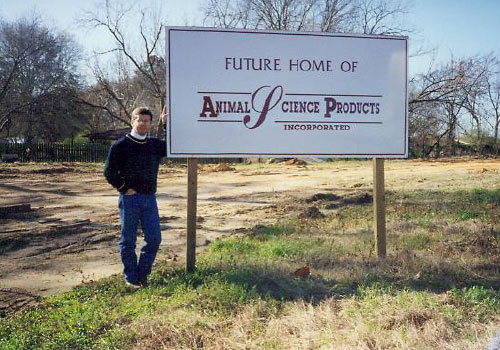 Future site of Animal Science Products.
1993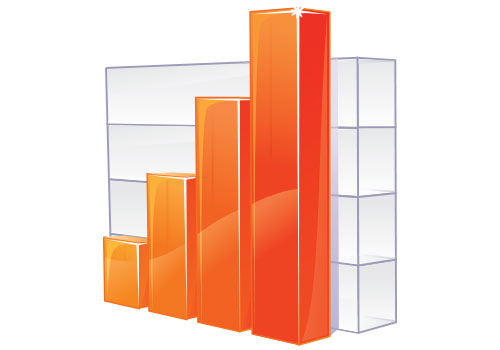 Animal Science Products, Inc. exceeds $20 million in annual sales.
1994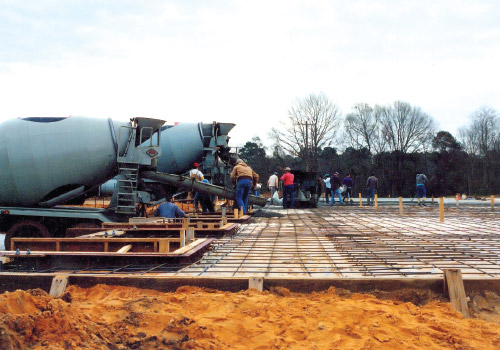 Built present facility & relocated premix plant.
1997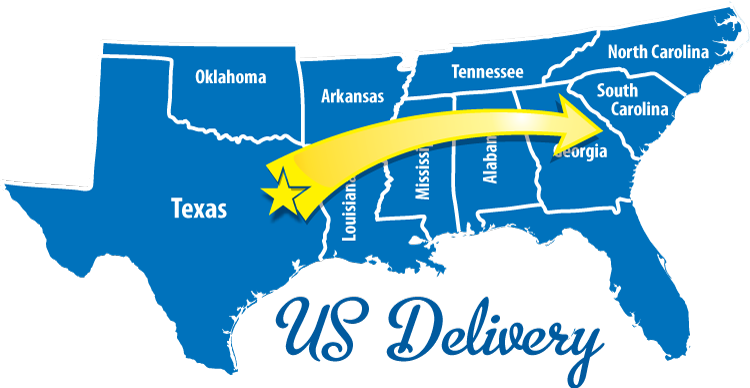 Expanded marketing into southeastern U.S.
1998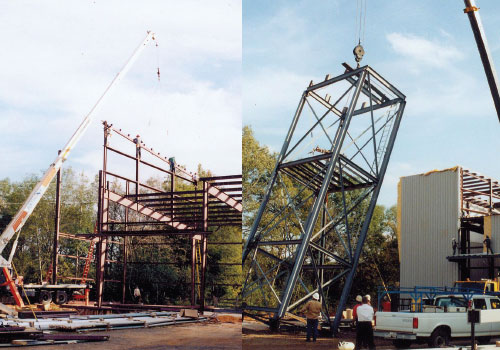 Built ethoxyquin drying facility • Office & Warehouse Expansion
1998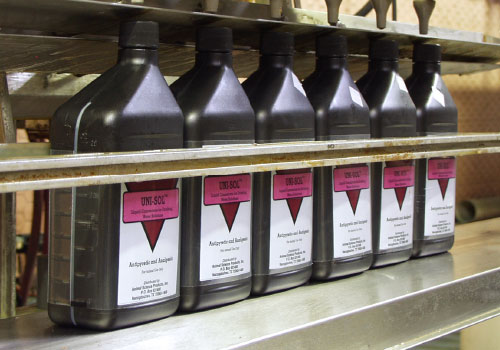 Introduction of Uni-Sol® "Liquid Aspirin" for use in swine and poultry; first liquid product in marketplace; allows for use in water medication devices
1999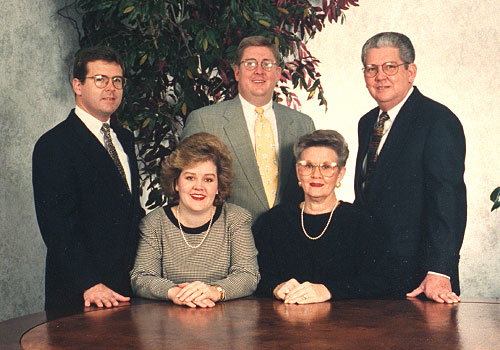 Charles and Goldie Reynolds retired and stock repurchased by the three original stockholders
2002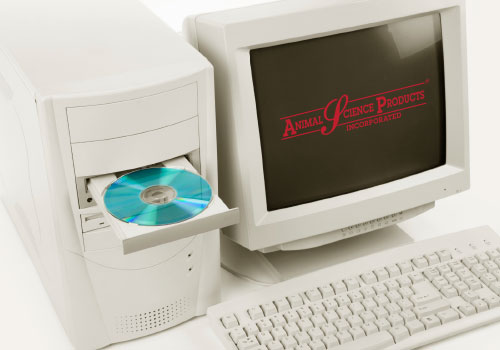 Upgraded to PC based computer for accounting and management of all systems.
2002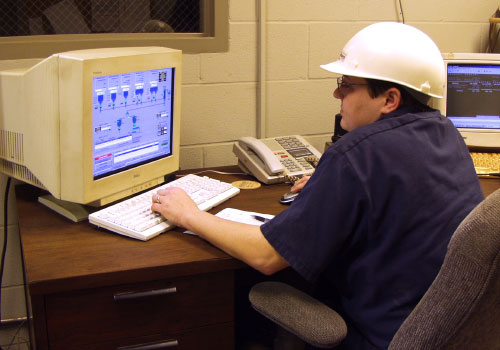 Premix plant upgrade computerized batch control and automation.
2002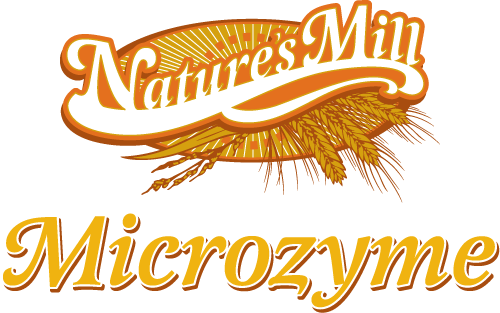 Introduction of Microzyme, first family member of the Nature's Mill brand of yeast products from Animal Science Products, Inc.
2002

Introduction of Spray-Vac® — a revolutionary vaccine stabilizer with patent-pending technology that replaces distilled water.
2003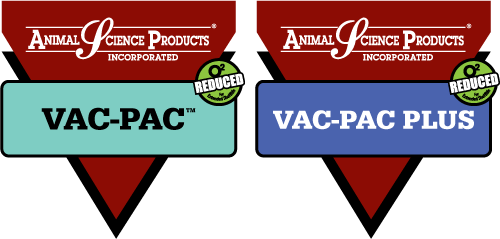 • Introduction of second generation of Vac-Pac™ and Vac-Pac Plus™ stabilizers with patent-pending technology that improves solubility and effectiveness.
• Improved concentration, 4 oz. replaces 1 pound of previous product.
2003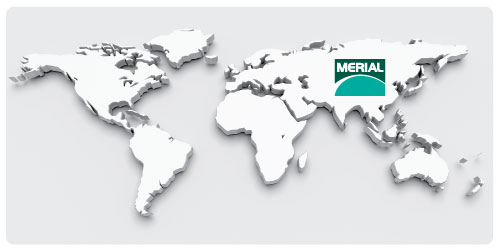 Signed global marketing agreement with Merial Animal Health to market Spray-Vac®, Vac-Pac and Vac-Pac Plus in all countries outside of the United States.
2003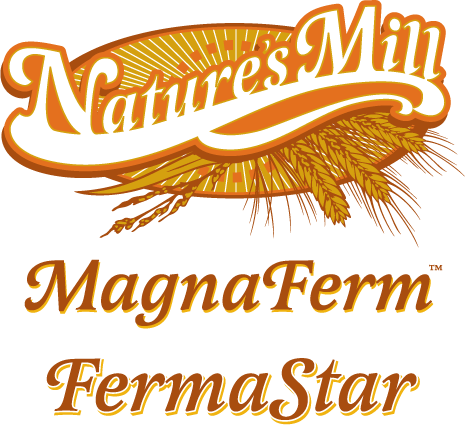 Introduction of two new members, Magnaferm and Fermastar to the Nature's Mill family of products.
2004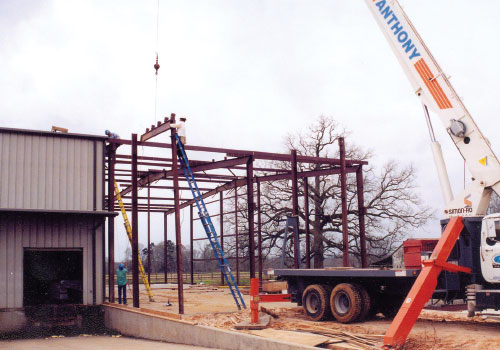 Warehouse expansion.
2005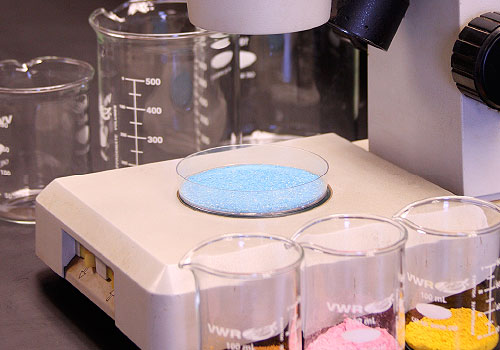 Product development laboratory built.
2005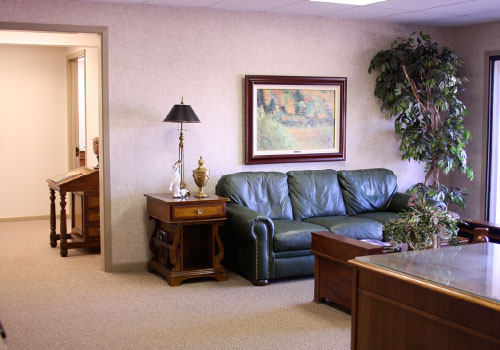 Office expansion.
2006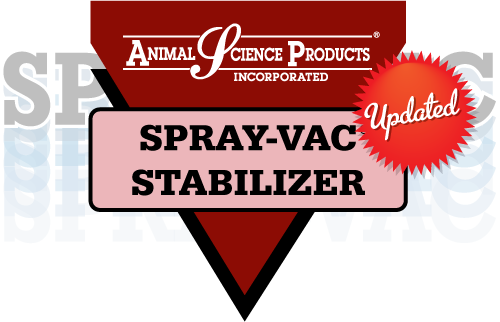 Spray-Vac Product improvements to protect both viral and bacterial vaccines.
2007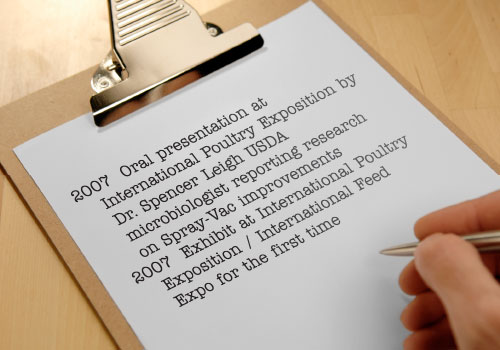 Oral presentation at International Poultry Exposition by Dr. Spencer Leigh USDA microbiologist reporting research on Spray-Vac improvements.
2007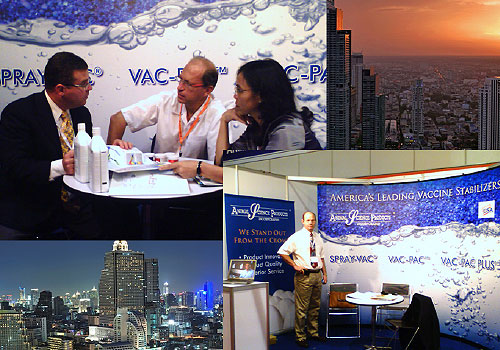 Exhibit at International Poultry Exposition Atlanta Georgia and VIV Bangkok Thailand for the first time.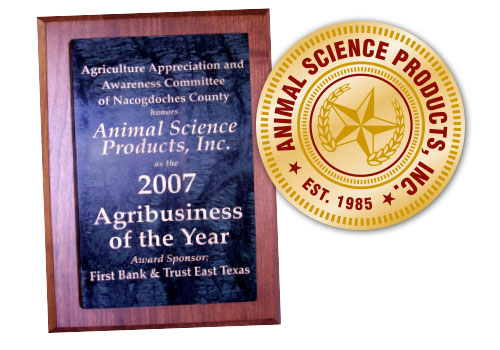 2007
Animal Science Products, Inc awarded Agricultural business of the year Nacogdoches County, Texas.
2008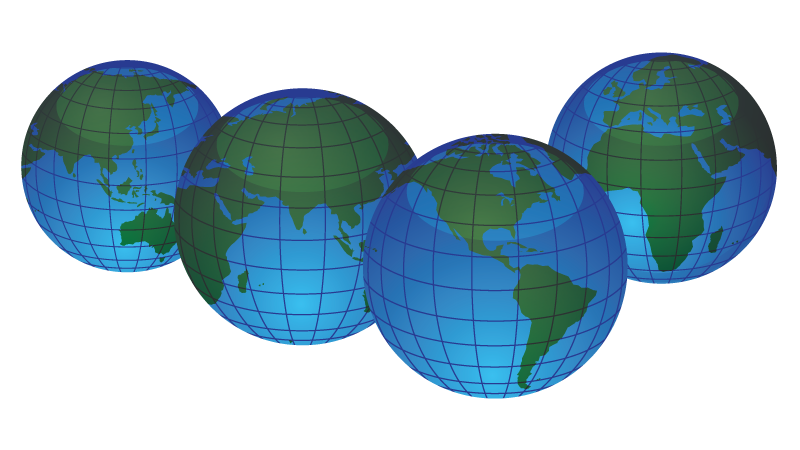 Animal Science Products records sales in 25 countries.
2009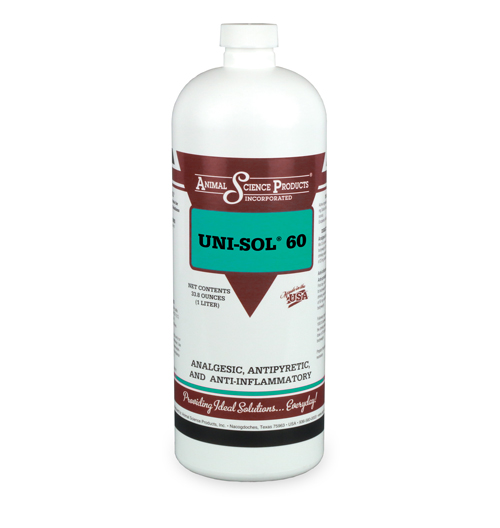 Introduction of Uni-Sol 60.
A higher concentration of Uni-Sol for poultry and swine.
2010

Introduction of Opti-Vac®. Eye drop stabilizer for vaccines.
2010

Introduction of ASP Ball Icon.
2011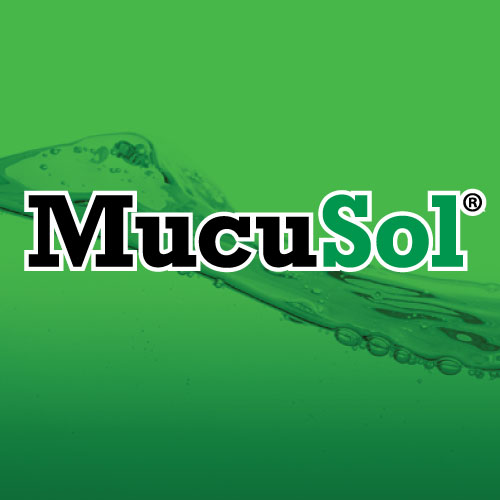 Introduction of MucuSol a concentrated expectorant for drinking water solutions for poultry and swine.
2012

Introduction of Spray-Vac Spectrum a spectral response liquid stabilizer for spray administration of poultry vaccines.
2012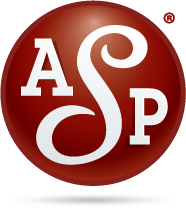 Bailey Reynolds acquires all outstanding shares of ASP.
2013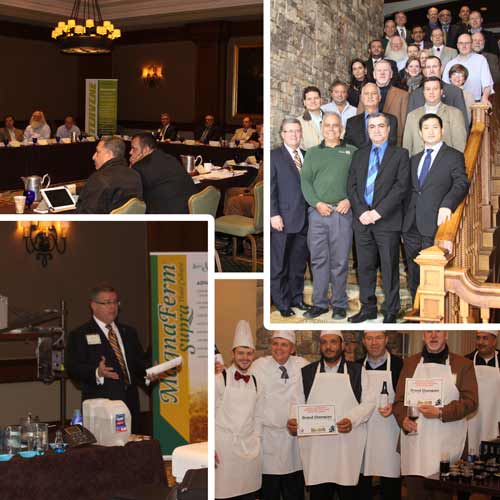 ASP hosts first international Distributor Seminar.
2013

2013 ASP records sales in 30 countries.
2013

Introduction of Gel-Pac for delivery in vaccines, probiotics and nutritionals.
2014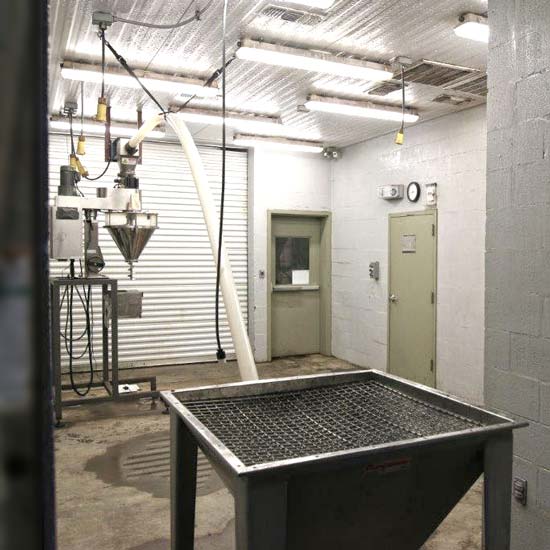 Completion of Intermediate production line.
2015

Introduction patent filing of Underline gel delivery systems for vaccines, probiotics and baby pigs.
ASP Receives 2015 Nacogdoches County Outstanding Small Business Award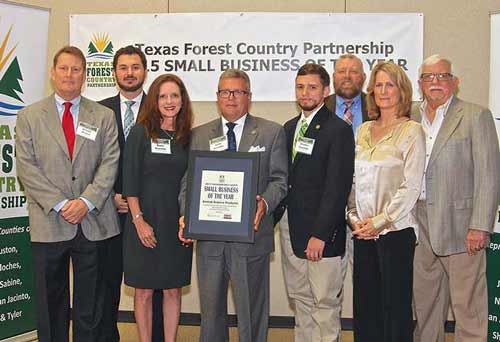 2015

2017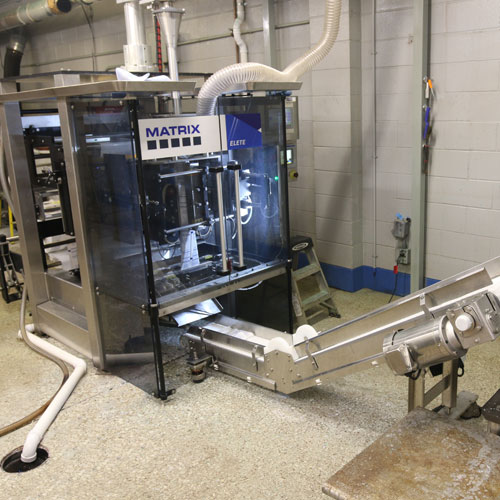 Upgrade and Installation of our Dry Pack machine.
2017

ASP Warehouse expansion project.
2018

Removal of our Ethox plant.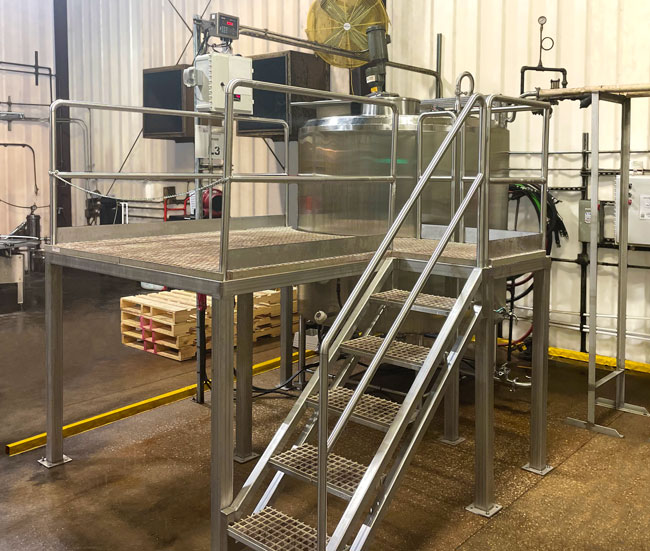 Added a custom built Stainless 900 gallon steam/heat jacketed liquid mixing vessel built by Process Automation.

Introduction of Oinkment® Spray-on Flexi-Film bandage that kills antibiotic-resistant Staphylococcus to support effective wound care and infection control.
Mailing Address:
Animal Science Products, Inc
PO Drawer 631408
Nacogdoches, TX 75963 - 1408
Physical Address:
3418 Rayburn Drive
Nacogdoches, Texas 75961
Phone & Fax
800.657.2324
936.560.0003
936.560.0157