Mark Phillips, a man of dedication and absolute integrity…
Mark Phillips began his career with ASP on March 4, 1991, working in the warehouse and loading dock areas. He was later moved to our Customer Service department where he spent approximately 8 years, assisting customers from all parts of the U.S. Mark was then relocated to Fort Worth, Texas, after he was appointed Territory Manager of Western Texas and Oklahoma. He held this position for 8 years before accepting his current role as Purchasing Manager, which required him to move back to Nacogdoches, TX.
Mark has been married to his devoted wife, Angie, for 20 years. They have 2 children, Jacob, age 17 and Katie, who is also 17 years old.
Commenting on Mark's time at ASP, Bailey Reynolds, President and CEO stated, "Mark is a man of dedication and absolute integrity and is a role model for all who come in contact with him. It has been a pleasure to spend the last 30 years working beside him and look forward to continuing our careers of serving customers with innovative products in the years to come".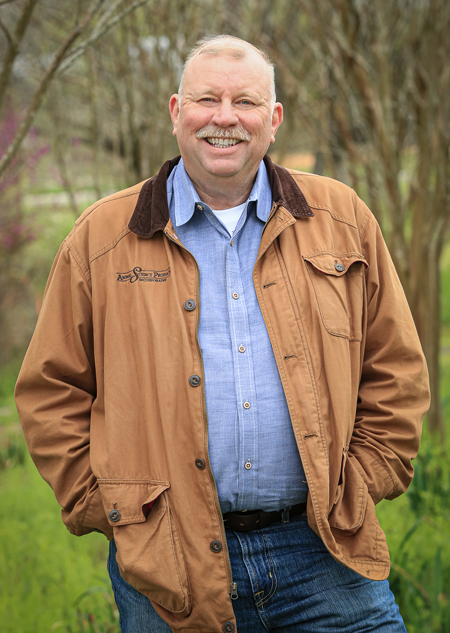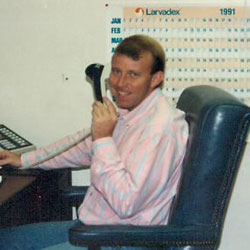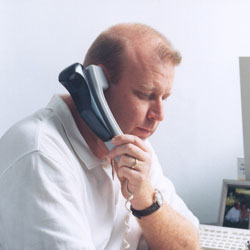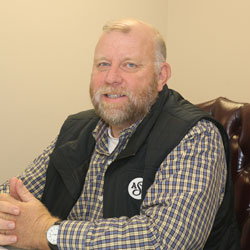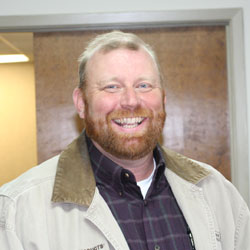 Mailing Address:
Animal Science Products, Inc
PO Drawer 631408
Nacogdoches, TX 75963 - 1408
Physical Address:
3418 Rayburn Drive
Nacogdoches, Texas 75961
Phone & Fax
800.657.2324
936.560.0003
936.560.0157