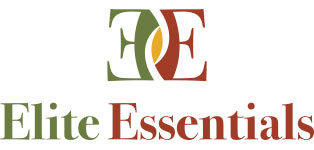 A new species-specific product line from Animal Science Products has been introduced to meet the needs of today's health-conscious consumer.
The face of animal agriculture is always changing; how we meet these changes will determine our joint success.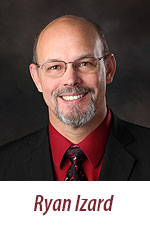 Vac-Pac Improves the Stability of Argus® SC/ST Salmonella Vaccine
Merck's Argus® SC/ST is a prominent vaccine manufactured to prevent the pneumonia, diarrhea, septicemia and mortality in swine caused by Salmonella cholerasuis. It also controls another salmonella species, S. typhimurium, which is one of the common causes of food poisoning in people.
Controlling these infectious bacteria improves swine production efficiency and can reduce the risk of human illness.

We are more than just great products – we're a family-owned company devoted to serving our customers.
Animal Science Products has been proudly serving its customers in the feed additives and animal health industries for over 25 years. From the small northeast Texas town of Nacogdoches, ASP has delivered the highest quality products and professional service to feed manufacturers and livestock producers around the globe. We do so through a company-wide dedication to our processes, quality-assurance, innovation and customer attentiveness.
We invite you to take time to learn more about our history, our mission as a company, and our team. It is the combination of all of these elements that have made us an industry leader and trusted supplier of animal nutrition products.